Summer Fun 101 Continued! | Knoxville, TN Walk-In Clinic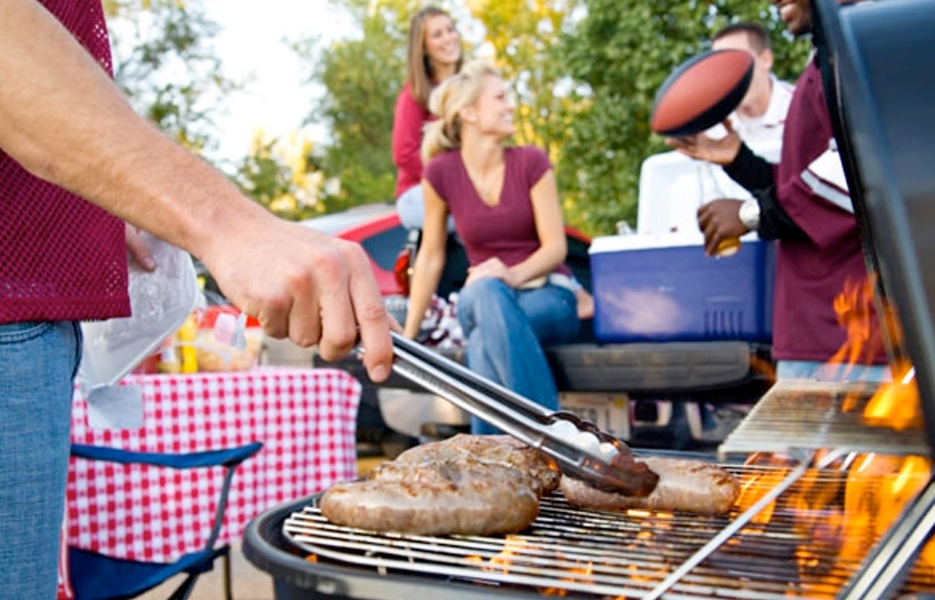 Our team at AFC Urgent Care Knoxville wants you to continuing having the best summer ever! To do so, you need to know how to play it safe. In our last blog, we focused on some common safety issues the summer brings. Read on for a look at a few more.
Continue to Play It Safe this Summer
What's a summer without a fun cookout? And with the 4th of July just around the corner, chances are that you or a friend are hosting a cookout. But while the food looks good, it's important that it is kept at the appropriate temperatures.
During a cookout, many times a table is set up outside so that everyone has enough room to gather around and pick and choose from the foods they want. However, having food outdoors presents a unique set of challenges, including the heat warming the foods to dangerous temperatures that can cause them to spoil.
As a result, it's important if you are the cook or host (or even if you are a guest), to make sure to keep a food thermometer handy in order to ensure everything is at—and remains at—the proper temperature. Once most people make it through the food line, try to move the food items indoors to be kept at room temperature or put in the fridge. This will help prevent sickness among your guests—and you!
Also, sports season is still going on for many young athletes. Whether your child is participating in summer workouts for a fall sport or taking part in local basketball, soccer or baseball camps around the area, there's always the potential for an injury. It's important that even though it's the "off" season, you keep the usual protection and safety precautions in place.
If an injury does occur, stabilize the injury and come see our team for prompt diagnosis and treatment.
If you or a loved one suffers from one of summer's most common injuries, don't hesitate to visit AFC Urgent Care Knoxville, so we can get you ready to go back and have some summer fun!