Summer Fun 101 | Knoxville, TN Walk-In Clinic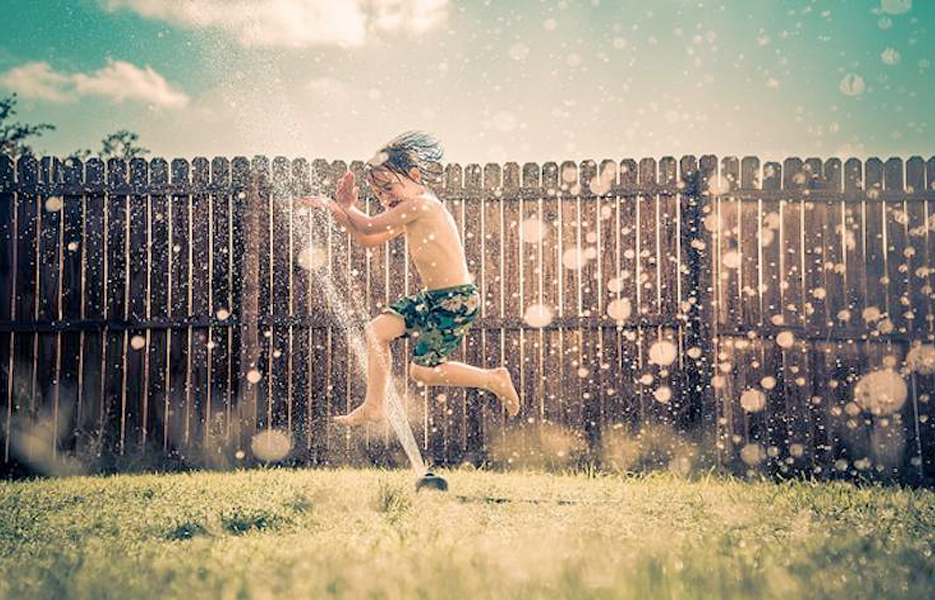 Our team at AFC Urgent Care Knoxville wants you to have the best summer yet! However, to ensure your family stays healthy and happy this summer, there are some things you need to do to better protect yourself.
Have Some Fun in the Sun This Summer!
First, even if it's cloudy, don't leave your house without sunscreen on the exposed areas of your skin. And not just any sunscreen. The sunscreen you apply should have an SPF of at least 30. Be sure to also protect your eyes and lips by wearing sunglasses and applying a lip balm with sunscreen. In addition, wearing a hat and cool, loose clothing can also help you to beat the heat (and burn!) this summer.
Second, if water is where you plan to head this summer, there are some steps you need to take to ensure your family has fun without any incidents. Make sure all children (especially age 14 and younger) are supervised by an adult while in any body of water. If your child doesn't know how to swim, sign him or her up for swim lessons over the summer. You'll also want to make sure everyone wears the proper life vest and/or other flotation device to help prevent drowning.
Also, while lifeguards are around, don't just rely on them to keep an eye on your child. You, too, need to know where your child is at all times this summer, especially around water. You know your child's capabilities and limits better than anyone. Keep your child safe by keeping him or her within your vision.
Finally, fireworks—especially during 4th of July weekend—are a big summer to-do activity. It's important to practice firework safety. Children should never be allowed to handle fireworks, even sparklers. Fireworks should never be brought indoors, and there should always be a safe distance between people and lit fireworks.
If your summer fun brings cuts, scrapes or other medical issues, stop by AFC Urgent Care Knoxville for treatment so that you can get back to enjoying your summer.