Take Some of the "Risk" Out of Sports This Season | Knoxville, TN Walk-In Clinic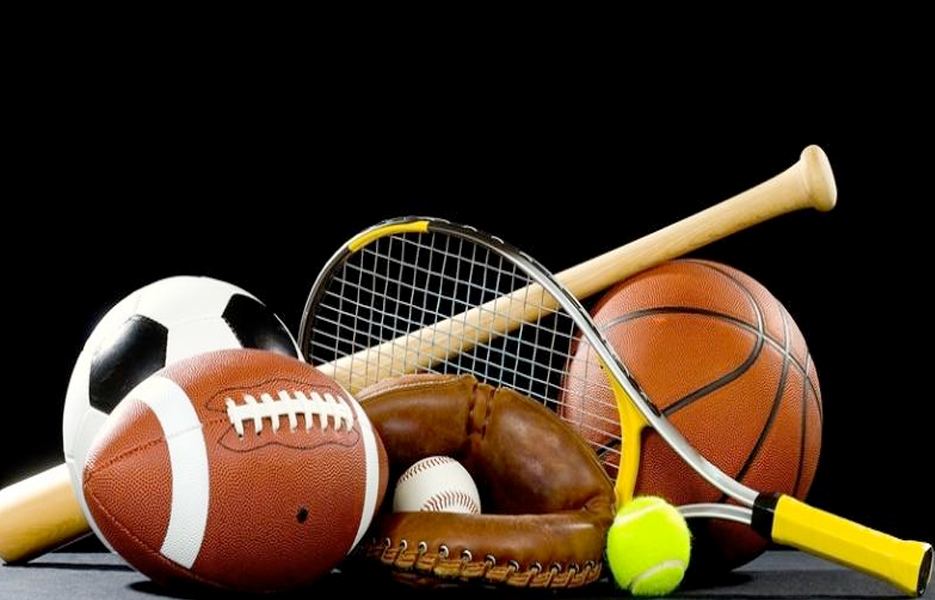 Our team at AFC Urgent Care Knoxville wants to make sure you take this spring sports season seriously by ensuring your child wears the proper gear to keep safe!
Prevent Injuries With the Right Equipment
If your child is playing middle or high school (or even younger) baseball or softball, a helmet should be worn at all times to help prevent skull fractures. And not just any helmet! Ensure the helmet you choose is specific to the sport your child is playing and that it properly fits his or her head.
Protective goggles should be worn if your child is participating in sports such as tennis, basketball and swimming. While protective goggles can help prevent a ball to the eye with tennis and basketball, goggles can also help keep chemicals and other irritants from getting in your child's eyes while he or she swims. Your eye doctor may also recommend protective eyewear for a child playing other sports.
Be sure to use knee pads when your child runs on to the volleyball court to protect his or her knees when trying to make a dive for the volleyball.
Is your child a wrestler? Ear protection, usually in the form of headgear, needs to be worn at all times to help prevent ear injuries, which can lead to hearing problems in the future.
When an Injury Occurs
Of course, no matter how much equipment a child uses, sometimes things happen—injuries occur. If this happens to your child, do what you can to keep the injured area protected until you are able to seek proper medical attention for a diagnosis and treatment plan.
If a cut occurs, try to put pressure on the wound to stop the bleeding. If you feel a child has suffered a concussion, make sure to keep him or her awake and talking until you are able to make it to our facility.
Our medical team at AFC Urgent Care Knoxville is here seven days a week to care for you and your loved ones when an injury occurs.